1993-1998
FSP started its business designing and manufacturing PC power supplies. This was the take-off period of FSP's development of PC power supplies.
1993
In April 1993, FSP Group was established. FSP Group's initial scope of business was contract manufacturing and trading of power supplies.
FSP Shenzhen Huili Electronic Co., Ltd. was established with its advantage in production capability as an OEM company for Taiwan's power supply industry which had not yet entered the western market.
First PC power supply launched: AT200W.
Began collaborating with Sparkle Power Inc.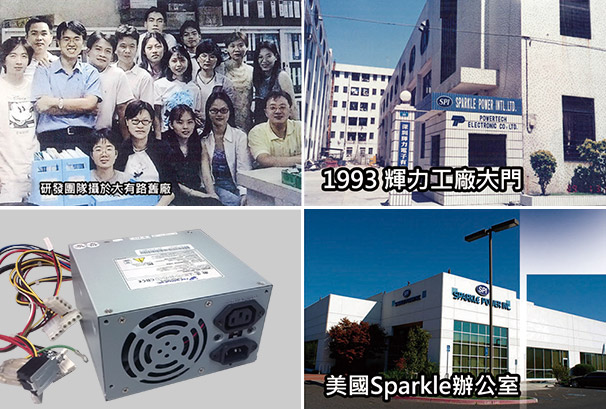 1995
Established Fortron/Source (Europa) GmbH, our sales office in Germany, to develop its own brand and enter the European assembly (clone) market.

1997
Became Intel's "seed partner" and developed a power supply with the latest specifications.
1998
First in the industry to introduce Micro ATX power supplies.
1999-2004
Talent across industries was recruited to develop Adapter/IPC/Open Frame/LCD-TV, while also expanding global sales offices.
1999
Established our own Safety and Certification Lab.
Official opening of FSP headquarters in Taoyuan.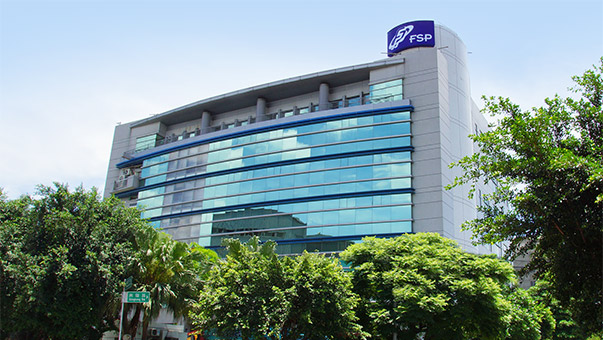 2001
Established a complete verification system (including: EMI Lab, design of PQD vibration test and noise test) which allowed complete testing and verification of our products in our headquarters lab.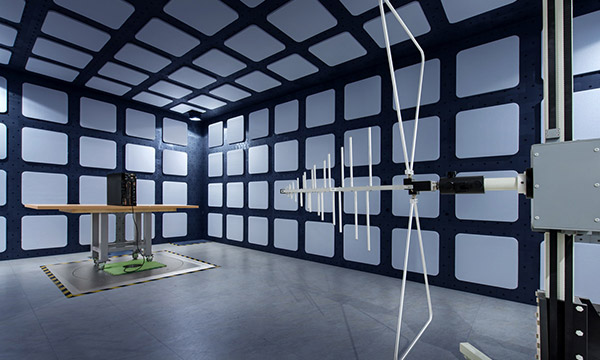 2002
Listing of Shares on TWSE on October 16. (stock code: 3015)
2003
Became the first power supply provider for LCD TV open frames to enter the market.
Established R&D team in Shanghai.
Entered the retail market and launched our own power supply brand.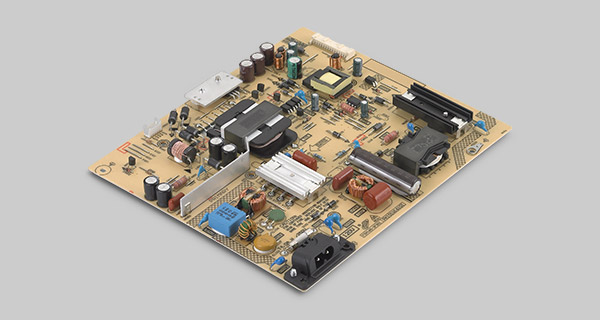 2004
First in the industry to apply the LLC framework to the development of PC power supplies.
2005-2009
Expanded various product lines and business territories through M&As and investments
2006
Merged with 3Y Power Technology to provide a complete range of redundant power supply products.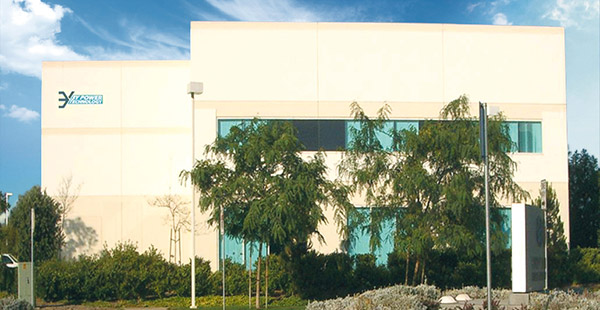 2007
Merged with Protek Power Inc. to expand our medical power supply product lineup.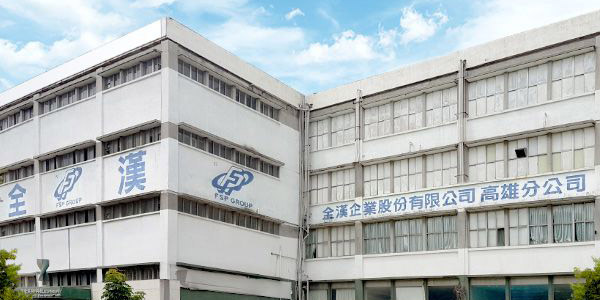 2008
Established FSP Power Solution GmbH, our sales office in Germany, as a service provider for industrial customers.
Strategically invested in Voltronic Power Technology Corp., to complete UPS product lineup.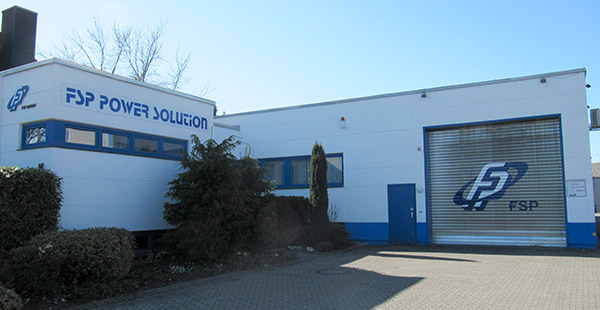 2009
Successfully developed our own patented MIA ICTM chip which is widely used in various product families.
Since 2010
We pursue sustainability and make an effort to environmental protection by investing in the research and development of green energy and eco-friendly power supplies.
2012
Established the New Energy Business Division and entered the renewable energy application market.
Developed the world's first portable AC energy storage system in the same year.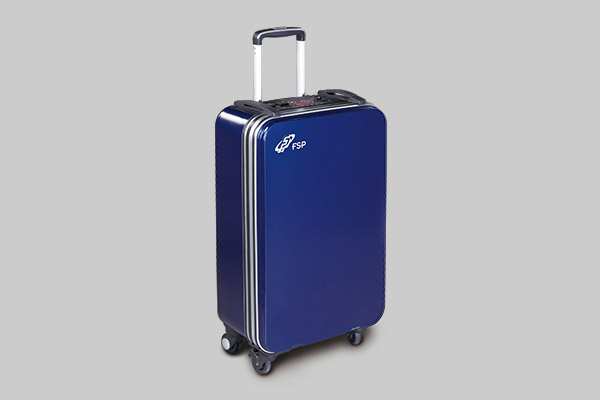 2013
Developed the world's smallest 65W external power supply for notebook computers.
"FSP's 20th ANNIVERSARY Performance Party"
With strong belief, FSP continues to move forward.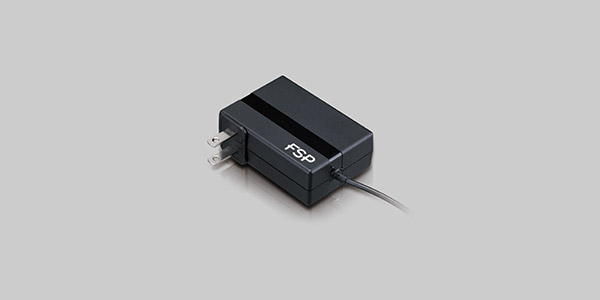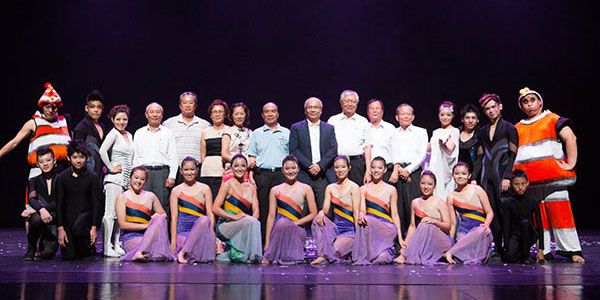 2015
"Corporate Culture Consensus Camp - Vision and Core Value Seminar"
Over 100 supervisors from Taiwan and overseas gathered to interpret the Group's mission, vision and core values through a 3-day Consensus Camp.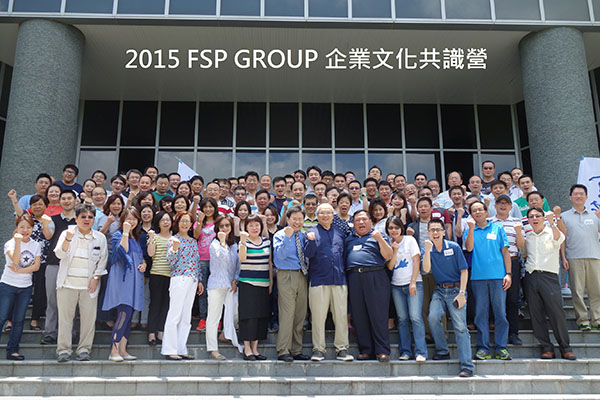 2017
Official opening of research and development building in Taoyuan.
Attained ISO 13485:2016 quality management system certification for medical devices.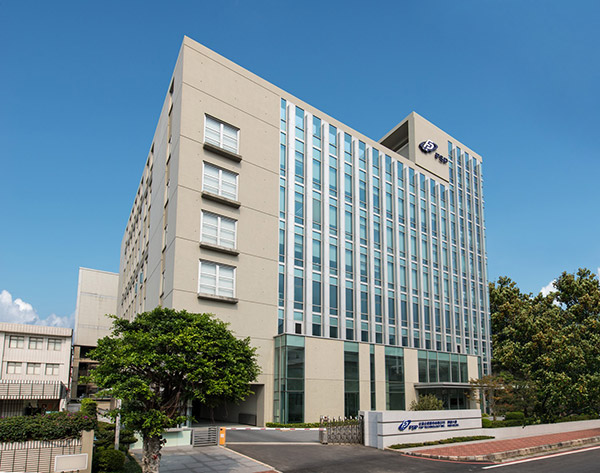 2018
Launched the world's first water-cooled power supply.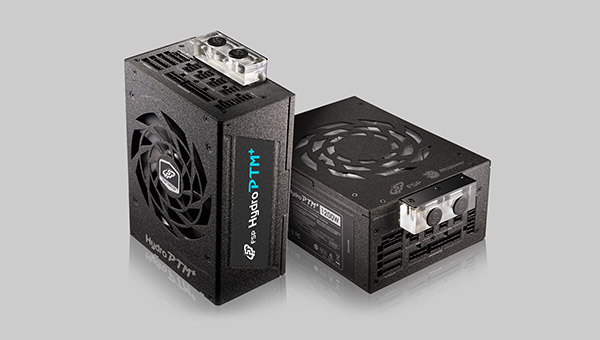 2019
Entry into the battery charger industry.
2021
Taiwan manufacture site completion.
Received 3rd Taiwan iSports certification, and continual facilitation of the "sports enterprise" concept so that both the sports industry, their employees, and family members can benefit from it.
FSP own "The Excellent Enterprise Award in Taoyuan City
"First Year of ESG and Sustainability"
There are 6 working groups under the Sustainable Development Committee: Corporate Governance, Responsible Supply Chain, Green Operations, Green Design, Happy Workplace, and Social Engagement. Together, the 6 working groups formulate sustainability strategies and initiate action plans.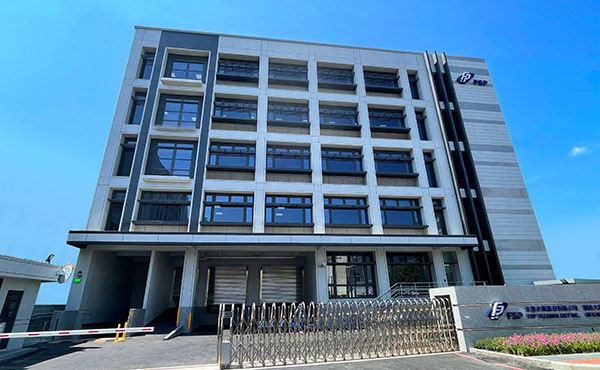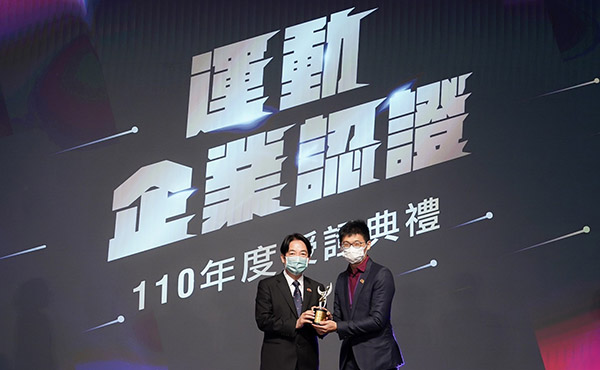 2022
"FSP ESG Friendship" Programs: In 2020, FSP met with the Rebalance Renaissance and planted the seeds for both "FSP ESG Friendship Programs" and "Future Youth Support Sustainability Program". With these 2 parallel lines now joined together, we hence establish MOTUS which enriches the humanistic values behind FSP's technology.
Officially joined "TALENT in Taiwan". This program enables all talents to play to their strengths in suitable positions, thus creating a win-win situation which strengthens talent competitiveness in response to the waves of ESG.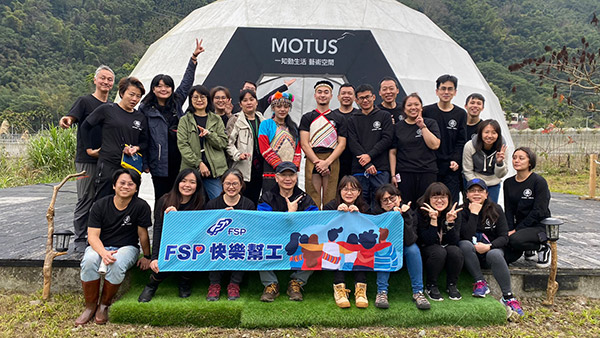 2023
As FSP kicks off its 30th year, it will adhere to the concepts of "sustainability, co-prosperity, and rebalance" as it implements the business principle of sustainability.