Downgrade production verification over small products
There are thousands of power supplies available on the market. With specification ranging from very complex military grades to low end chargers for consumers they all are subjected to quality verification throughout production process. Expensive power supplies usually have inspection procedures with different specification and electric characteristics tested by costly (often with price tag up to USD hundred thousands) to ensure users' safely using them. How about those small capacity chargers with a retail price set at couple of US dollars?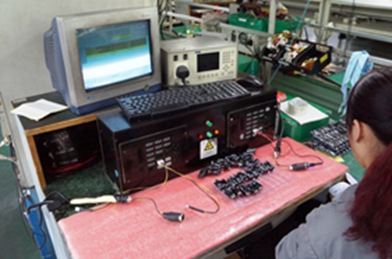 Thanks to high-tech products' quality craftsmanship and affordable prices, advanced hand-held devices including smartphone, tablet computer, and wearable devices are widely adopted by the general public. In spite of compact size and stylish looks, these goods always come with a battery of limited capacity and suffer frequent power outage due to their long time use in increasingly available high speed networking environment. Varieties of small chargers are cramming the markets for users' option. Yet are they safe to use? At least several cases of fires or battery explosion caused by use of chargers of poor quality are reported every year.
FSP is providing power supplies ranging from large-scale parallel connected UPSs, precision server grade power supplies, green and environment protection energy storage system equipment, to super mini USB charger for vehicle. FSP is a professional manufacturer certified by many international certification organizations and public listed in Taiwan. It applies the same operation and management flows in product design and manufacturing to every product line without any process compromise on account of product simplicity. Take the mini USB charger for vehicle launched recently. It goes through each and every required procedure let alone inspects every product before shipment by auto-test equipment costing hundreds of thousands of US dollars.
Take the car charger Shining 16. This is a QC 2.0 fast charging specification compliant product. Each one of it is subjected to transient output voltage test to comply with user requirements. That is, extra tests for transient voltage inputs, e.g., 5V and 9V, are added after tests by auto testing equipment have been performed successfully.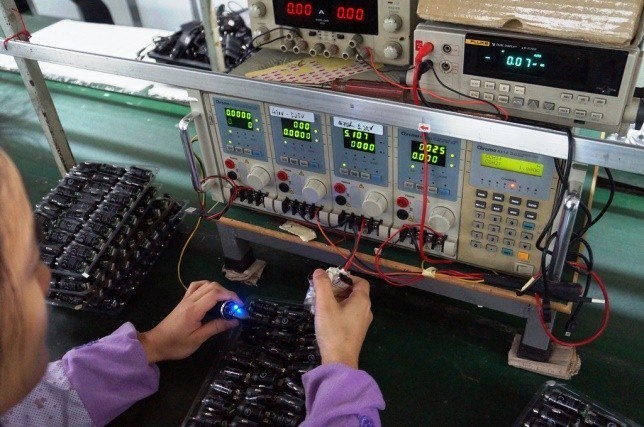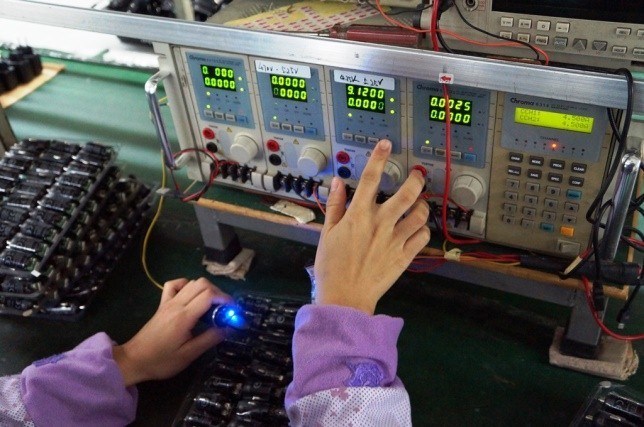 Pay attention to both price and performance when purchasing small items. DO NOT neglect required performance when they are in urgent need as this leaves suppliers of products of poor quality not only extra benefits but also room to grow. Pay attention to your purchase of new products next time as you may get permanently injured by damage from just one accident.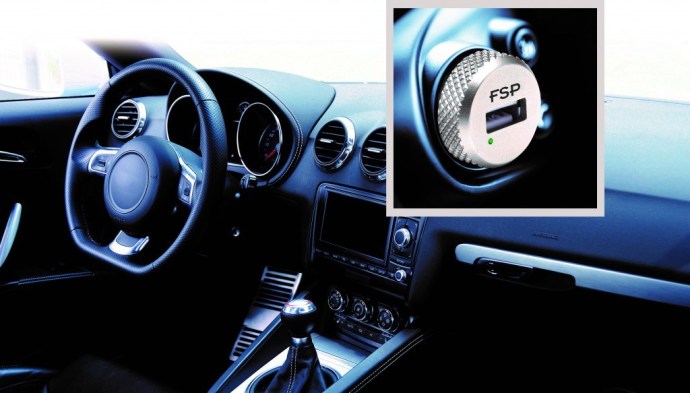 FSPについて
FSPテクノロジーは、世界最先端の電源メーカー一員です。1993年成立時から、「サービス、プロフェッショナル、イノベーション」の経営理念を持って、全方面でグリーンエネルギーで解決するメーカーです。