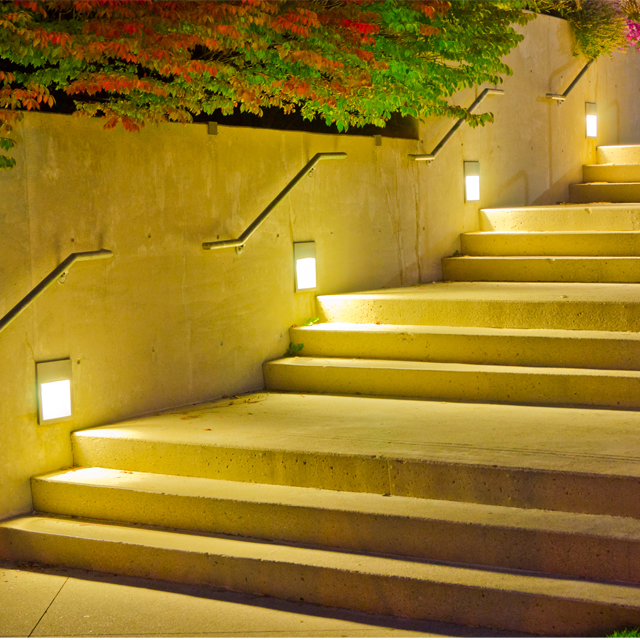 FSP Provides the Best Solution for LED Lighting Power Supply!
【Taipei, Taiwan – Apr. 20th, 2016】The 2015 Paris Climate Conference (COP21) aims to achieve a legally binding and universal agreement on climate, with the aim of keeping global warming below 2°C. No matter the developed countries or the developing countries need to work to reduce carbon emissions with the principle of equity-based to achieve this goal. FSP Group as the world's ninth largest category AC-DC power supply manufacturers must not be exposure to things outside. FSP Group has developed various high efficiency power supply and 415 models certified by 80 PLUS standards which is the world number one in 80 PLUS certification. In recent years, FSP Group is also committed to the development of renewable energy power supplies and LED lighting power supply products.
This year, LIGHTFAIR International 2016, the world largest annual architectural and commercial lighting trade show and conference, will be held during Apr. 26th to Apr. 28th in San Diego, USA. FSP is committed to the development of LED lighting power supply products for 10 years. All full series products from 6 Watts to 400 Watts can be used in customers' lighting products and they are well received by the users' recognition and support in the industry. Therefore, FSP will attend this important event in the field of LED and lighting. This year FSP is going to display the Indoor Commercial or Home Smart Dimming and Outdoor Waterproof Power series products. This technology can increase ease of use, Improve efficiency, and achieve energy savings to meet FSP's vision that is to be the global leading provider of green energy solutions, to touch people's life and to contribute a better environment.
FSP Group will exhibit a full range of LED lighting power supply products at LIGHTFAIR International 2016. Broad application of our products can meet customer needs like indoor offices, commercial buildings, shopping malls, department stores and plant. This year FSP focus on Smart Dimming, Outdoor Waterproof Power, and Indoor commercial power. Smart Dimming helps to indoor intelligent control with Bluetooth + DALI technology. FSP use its own App to control lighting. It is significantly increasing ease of use, and efficiently making lamps to achieve energy savings. Besides, due to the market various demands from each customer, FSP provides the programmable drivers that could change the technical spec and provide extra features such like NTC, output current, dimming profile, fade time, etc. by UART or NFC interface. Full range of 80W / 100W / 120W / 150W / 200W / 320W power supplies, a new generation of outdoor dimming (SAE Series) with PWM / 1-10V dimming function, provide a stable output current to lighting, and have up to 6KV-10KV lightning protection rating with IP67 waterproof and dustproof grade certification with more than 70-thousand-hour life, so that consumers feel more at ease to use. Another new series of 25W / 40W dimmable power of Indoor lighting (RAP1 Series), is not only with PWM / 1-10V dimming function, and its efficiency is more than 92%, but also with the stable dimming technology to provide more comfortable light and does not blink. The new DALI2 dimming power supply unit with lightweight appearance and ease of installation also provides the use of more humane way and provides consumers with more choices. Welcome to visit FSP, our booth number is 5215. Look forward to seeing you then.
For more product information: