FSP Medical Power Supply-Home care medical power supply solution
【Taipei,Oct.14, 2020】 The 83rd China International Medical Equipment Fair (CMEF) will be held on October 19-22, 2020. The convention uses the theme "Innovative technology Intelligence leads the future" to exhibit medical imaging, smart health, telemedicine, and internet applications for the medical industry. As a leading brand in power supply for global medical industries, FSP will be exhibiting the Class-II PM500F series, FSP060M-U24-A19, and other power supplies this year.
FSP provides a variety of substrate medical power supply products. The Group brand Protek Power launched the PM500F series switching power supply, which is a product dedicated to home healthcare; it is applicable for electric medical beds and home hemodialysis equipment etc. In addition to home healthcare, it is also applicable for X-ray machines and blood warming equipment. This product adopts the Class-II double insulation protection design with 80~264Vac input voltage; its maximum output power is 450~500W, and it provides multiple voltage output selections from 12~57V.
FSP060M-U24-A19 is a power supply equipped with a battery backup function; it adopts the Class-II double insulation protection design with 90~264V input voltage and 19V output voltage. It can monitor the condition of the supply mains in real-time and switch to the battery to supply power during power outages, and the design of the product complies with IEC 60601-1-2 EMC and UL/TUV 60601-1 specifications.
FSP provides medical power supplies in different specifications, various forms, and with customized services. You are welcomed to visit FSP's booth at Hall ICMD S54 during the exhibition period to select or customize medical power supplies dedicated to your needs.
PM500Fseries product features
BF isolation level
Operation height can reach 5,000 meters
Input voltage 80-264 VAC and power factor adjustment
Leakage current less than 100 μA
Passed EN55011 B grade anti-radiation interference
RoHS compliant
Power consumption under 1W under standby mode (standby power 5 V /100 mA)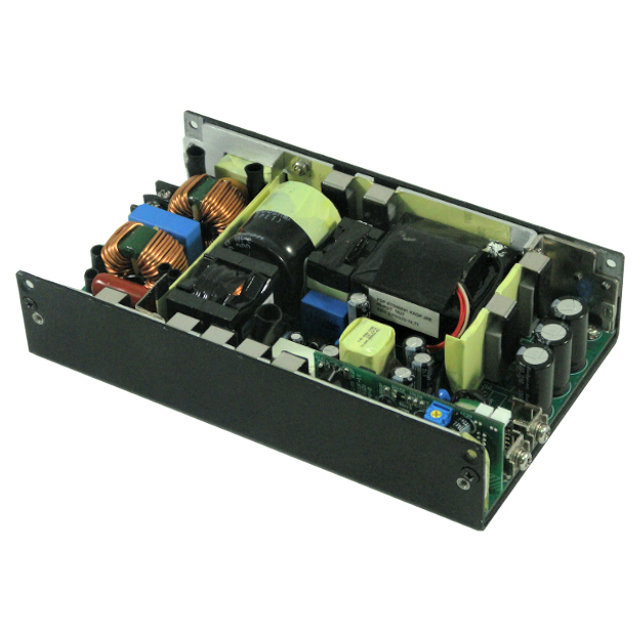 FSP060M-U24-A19 product features
BF isolation level
Input voltage 90-264 VAC
Output voltage 19V
Product dimensions 108 x 53.5 x 26.6 mm
UL/TUV 60601-1 compliant
IEC 60601-1-2 EMC compliant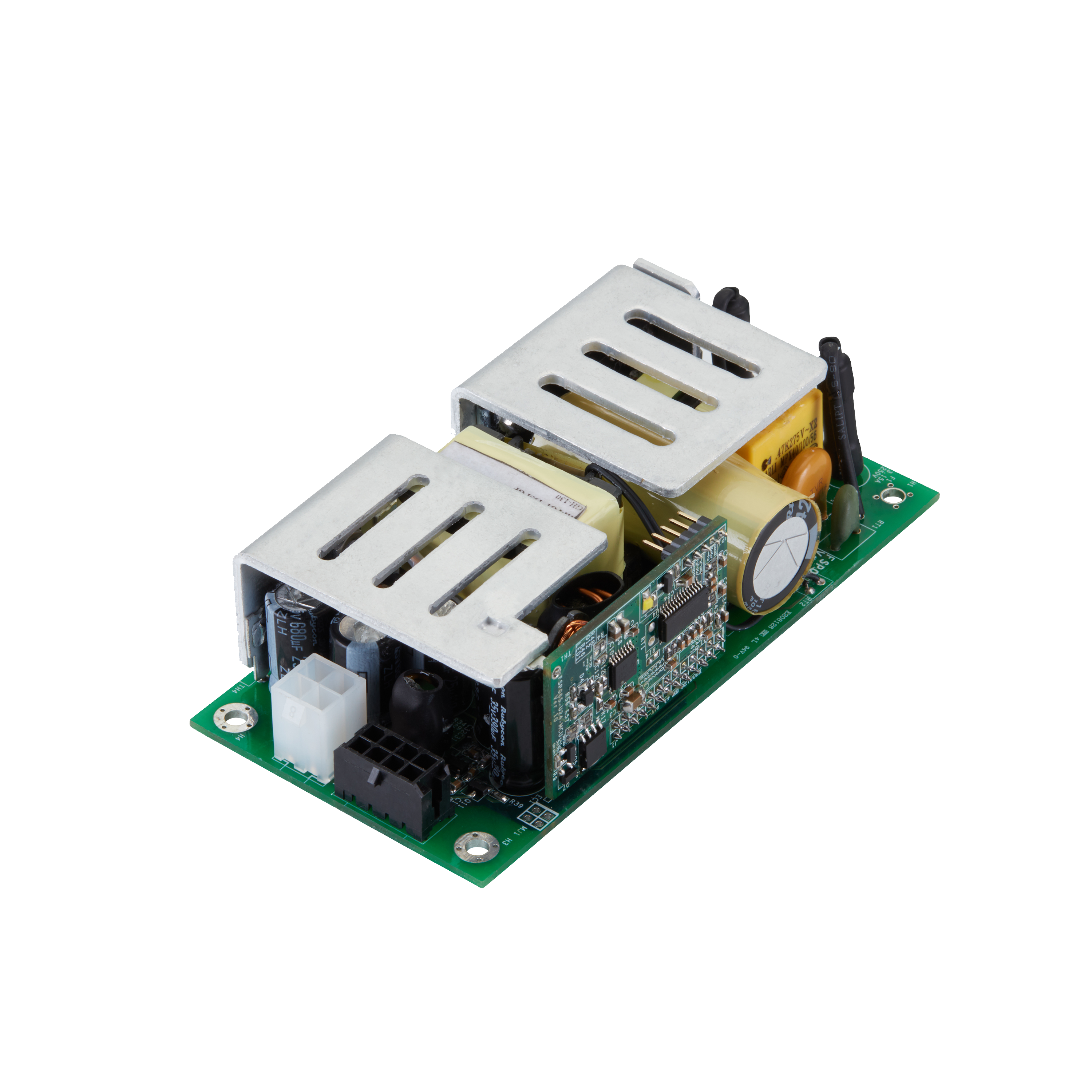 For more FSP product information, please visit: