The Best Power Supply Choices for Blockchain Industrial Applications
【Taipei News, August 25, 2021】The World Economic Forum has specified that blockchain is one of the most important technologies second to the Internet. From the development of blockchain 1.0 to 3.0, from bitcoins to various virtual currencies, from public blockchain, consortium blockchain to private blockchain platform development, it is estimated that 10% of global GDP will store transactions through blockchain technology, foreseeing booming industrial application developments in the future. Therefore, all storage devices need a power supply featuring high performance and high stability to maintain the blockchain's uninterrupted power supply for storing transactions.
Through FSP's strong R&D team and years of power supply development experience, the blockchain industry is provided with power supplies featuring high environmental tolerance, a long product life cycle, and various protection circuits. Below are FSP's several high-efficiency power supplies launched targeting blockchain industry applications, which are the best choices for system integrators or DIY players.

<FSP2000-52AGPBI> Product Features:
80PLUS Platinum
Input Circuit 100% High Voltage Tested
Up to 16 x PCI-E 6+2 PIN Connectors
Full Modular Design, 200mm Length
Low Ripple & Noise
Output Over Voltage Protection
Short Circuit Protection on All Outputs
Resettable Power Shut Down
100% Burn-In Test Under 50℃ High Ambient Temperature
MTBF: 100K Hours at 25℃ Ambient Temperature
100% Hi-Pot Tested Line Input Fuse Protection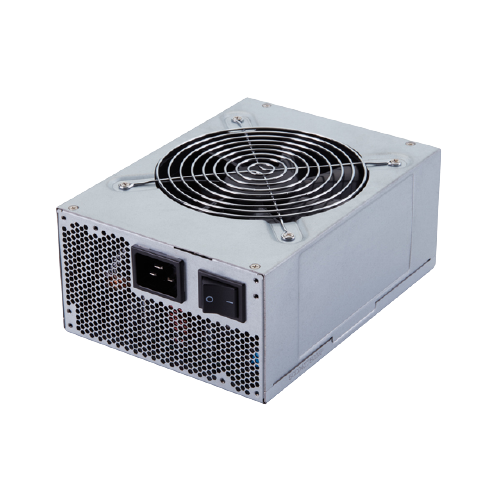 <FSP1000-50ADB> Product Features:
Internal 12 cm fan at top side for better acoustic quality
Low Ripple & Noise
Support OCP, OTP and OVP circuit protection
Short circuit protection on all outputs
Resettable power shut down
100% Hi-pot tested
MTBF:100K hours at 25°C
100% burn-in under high ambient temperature (50°C)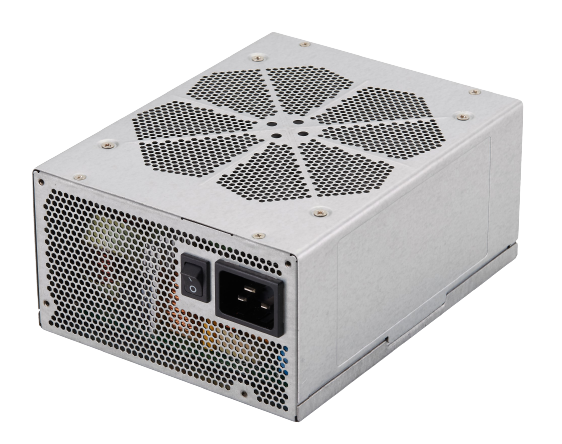 <FSP1200-20FM> Product Features:
Low iTHD
Working temperature: 0 to 55°C
Design for 5,000 meters above sea level
Support OCP, OTP and OVP circuit protection
Short circuit protection on all outputs
Resettable power shut down
MTBF: 250K hours of continuous operation at 45°C, 75% output load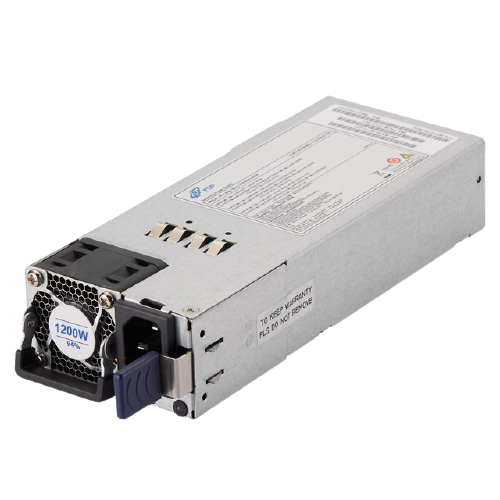 <CANNON PRO 2000W> Product Features:
Complies with ATX12 v2.4 & EPS12 v2.92
Efficiency ≧ 92% @ typical Load
Active PFC ≧ 0.9
Hold up time > 17ms @ full load
Full modular design with all black round cable
Supports dual sets of CPU slots
Provides 18pcs PCI-e for high-load system
+12V single-rail design
5V & 3.3V rail with DC to DC Design
Intelligent fan with 135mm fan
Standby wattage < 0.5W
Complete protections: OVP, OCP, UVP, SCP, OPP, OTP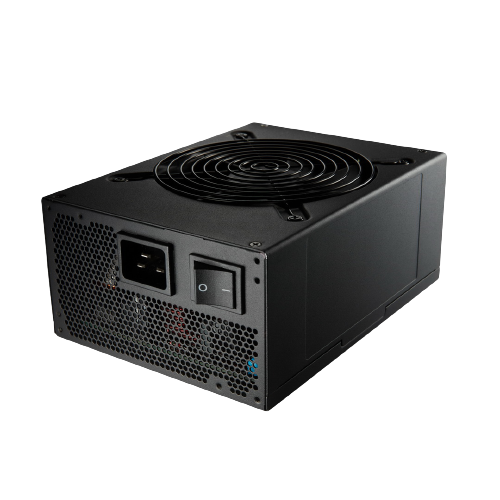 Ethereum miners often assemble mining machines from components that can be purchased through channels. IPC ATX PSU with high wattage requirements complements the main system operations, which high-stability CRPS supplements as the power drive for high-power graphic cards. The recommended power solutions applicable to miners: FSP1000-50ADB, coupled with FSP1200-20FM and CC1 modular back panel for use in mining machines with high-end graphic cards installed.
As a major manufacturer of power supplies, FSP has launched high-quality power supplies that can be applied in various fields, which is an important behind-the-scenes promoter for the industries
For more FSP product information, please visit: