FSP Bronze ATX Power Supply for Gaming Takes a Leap Forward
【Taipei, March 30, 2022】FSP has released the latest Bronze efficiency PSUs. Four models include 230V and worldwide input voltage; the wattages consist of 750W/850W. FSP bronze power supply provides various options from low wattages like 300W to high wattages such as 850W. Regardless of the power requirements of your devices, FSP can meet all your needs.
As the hardware requirements of computer components and gaming specifications are getting higher and higher, CPU and GPU power consumption is increasing recently, and PSUs need to keep up with the times and supply enough power to the system. FSP750/850-50AAC and FSP750/850-51AAC released by FSP is not only meet the regulation of the Intel PSDG ATX 12V V2.52, but its efficiency reaches 80 PLUS® Bronze efficiency level. Single unit +12V can provide a more stable and pure electricity which can support high-end graphic cards such as NVIDIA RTX 3080. The 12-cm sleeve bearing fan can supply more than 88% high cooling efficiency and maintain a low-noise environment. It is a new PSU option with bronze efficiency PSU for entry-level players.
FSP750/850-50AAC and FSP750/850-51AA comply with the latest safety regulation 62368 certification. Multiple circuit protection mechanisms are provided, such as over current protection (OCP), over voltage protection (OVP), short circuit protection (SCP), over power protection (OPP), and over temperature protection (OTP). It allows gamers to enjoy their entertainment without worrying about abnormal conditions of equipment due to insufficient power.
FSP's power supplies have high performance, high stability, and a complete product assortment to meet users' requirements. Please feel free to contact us and choose the right power supply.

< FSP750/850-50AAC > Product Features:
80 PLUS® Bronze Efficiency
Supports worldwide input voltages 100Vac-240Vac
Active PFC provides up to 0.99 power factor correction
Forward & D2D to offer high performance and efficiency
National safety regulation certifications: CB 62368, CB 60950, CE, TUV, CUL, FCC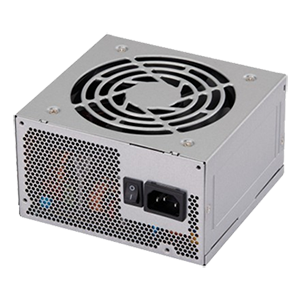 Product Link:
< FSP750/850-51AAC > Product Features:
80 PLUS® 230V EU Bronze efficiency
180Vac-264Vac input voltage
Active PFC provides 0.99 power factor correction.
Forward & D2D to offer high performance and efficiency
National safety regulation certifications: CB 62368, CB 60950, CE, TUV, UKCA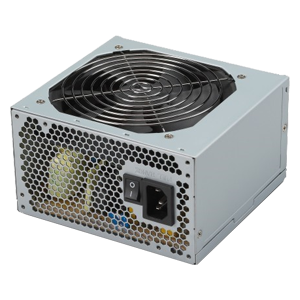 Product Link:
For more FSP product information, please visit: