FSP and Protek showcase comprehensive medical power solutions in COMPAMED 2022
【Taipei News, Nov. 11th, 2022】The Russia-Ukraine war triggers the energy crisis which brings energy saving to the fore. All the European countries are under huge pressure of using less energy on heating, cooling or operating appliances and electronics. Energy efficiency solutions are moving from preferable to must considering for household and individuals towards lowering the high energy bills and costs.
FSP Group has developed a series of medical adapters meeting DoE Level VI and CoC Tier 2 requirements (PMP122 series and PMP150N1 series), high efficiency medical open frame (200W up to 1100W) and 80 PLUS Medical ATX PSU (from 220W to 700W).
In the coming Compamed trade fair, FSP will present comprehensive medical power supplies of FSP and Protek brands. Welcome to visit FSP's booth and find your most compatible and high reliability medical power solutions.
A quick glance at the latest medical power products we will show you in FSP booth:
Medical wall mount adapter: PMP30M-14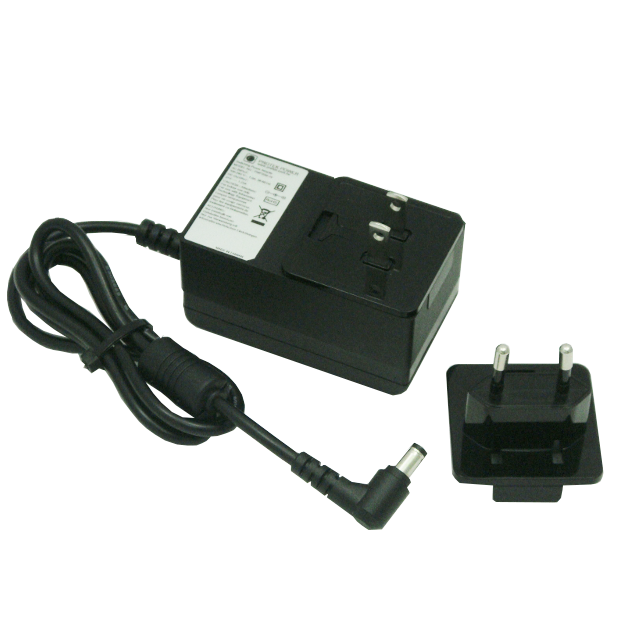 Operation altitude up to 5000 meters
BF Class insulation
AC plugs options among: Interchangeable plug, fixed North American plug and fixed EU plug
Compliant with DoE efficiency level VI requirements
Low Ripple & Noise
Medical Open Frame: PM500-14B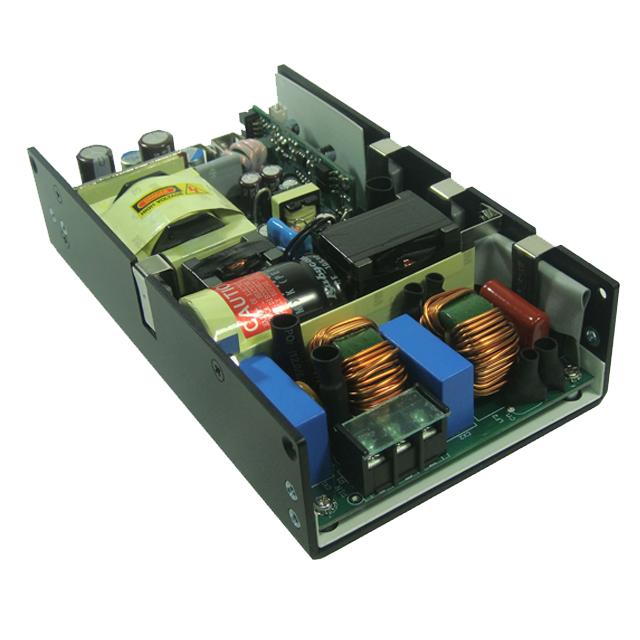 Operation altitude up to 5000 meters
BF Class insulation
Less than 300μA leakage current
EN55011 Class B conducted emissions
Inhibit -TTL high to disable output
Power consumption in standby mode less than 1W at standby power 5V /100 mA
Medical ATX: FSP500M-80PA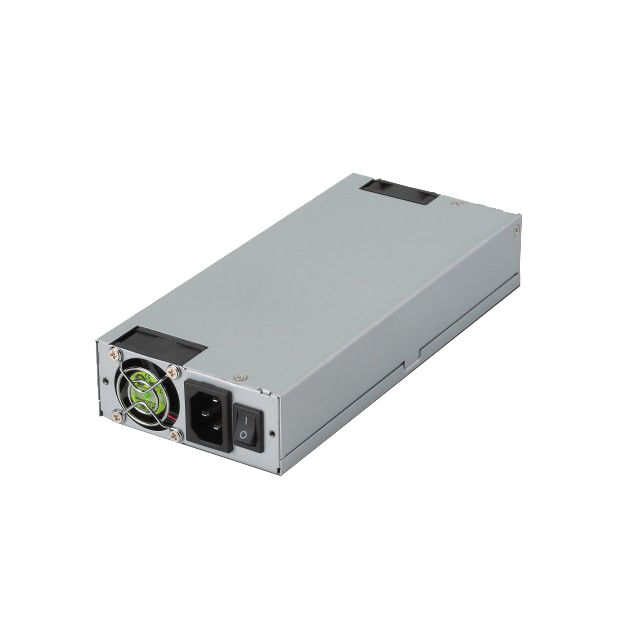 Operation altitude up to 5000 meters
BF Class insulation
EN55011 Class B conducted emissions
80+ Gold
Input to Output: 2MOPP
FSP Booth Information
Date: 14 - 17 November, 2022
Messe Düsseldorf, Germany
Hall 8A Booth K04
For more FSP product information, please visit: