FSP will Showcase the J-Series Low Profile Open Frame Power Supplies at TECHNO-FRONTIER 2023
【Taipei News, July 18, 2023】TECHNO-FRONTIER 2023 is the largest electronics and mechanical components exhibition in Japan. From the integration of mechanical and electrical systems, as well as electronic and related technologies and products exhibited throughout the years, TECHNO-FRONTIER 2023 showcases the evolution, deepening, innovation, and core technologies related to the theme "Technology 'Advances' to Create the Future".
FSP's technologies in the development of open frame power supplies have also been continuously evolving. FSP will showcase the J-Series low profile open frame power supplies at this year's TECHNO-FRONTIER 2023. This series of power supplies comply with the IEC 62368-1 safety standard and offers an output power range of 30W to 300W. These power supplies also have excellent EMI conduction and Class B radiation levels. Models with 75W and above power output also feature power factor correction, making them suitable for industrial equipment such as monitoring devices, vending machines, gaming machines, and air purifiers. Additionally, the 200W and 300W P-Series models provide twice the peak output power, making them suitable for driving motors and other high-power terminal applications such as high-speed printers, industrial sewing machines, and robotic arms. The entire product line is currently undergoing safety certifications (CB, cCSAus, CE).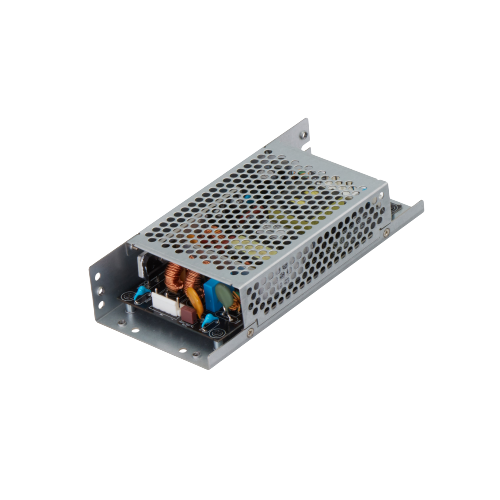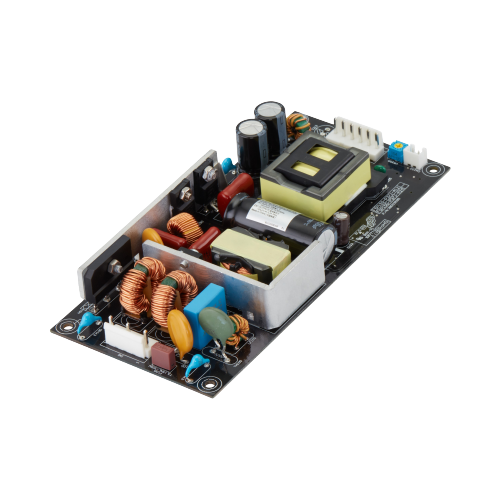 | Features of FSP's J-Series Open Frame Power Supplies |
Low profile design ranging from 30W to 300W with convection cooling and is suitable for general industrial applications.
The 200W and 300W models feature 2x peak power functionality and is suitable for motor-driven related applications.
Input power under 0.5W and is compliant with Energy Star requirements.
Optional remote ON/OFF control for the power supply unit (PSU).
As a leading power supply brand, FSP is committed to providing customers with high-quality and highly stable power products. Our power product lines are diverse and offer a complete range of power outputs. In addition to standard products, we also provide customized services for open frame power supplies. Should you have any power supply needs, we welcome you to visit our booth for further enquiries and explore our product offerings.
【FSP Booth Information】
Date: July 26th to July 28th, 2023
Venue: Tokyo Big Sight
Booth Number: 2J-01-10
For more FSP product information, please visit: